Best Places To Visit In Punjab 2019
When Punjab comes to mind, it becomes a different kind of mood. Punjab is popular among many for many reasons. Whether it is a catering, an outfit, a famous place, all are unique in their own right. Apart from this, the language of the people of Punjab attracts most visitors. If you are making a mood to go Punjab, then do not miss these things while roaming. 
Top 6 Places To Visit in Punjab 2019
1.) Do not forget to see the famous golden temple here on the golden temple of Punjab. The holy shrine of Sikhism is made of gold. There is also a man-made lake. The Golden Temple is the world's largest kitchen. Anyone can eat any free meal in the anchor here.
Jallianwala Bagh
Many hundred people were martyred in the Jallianwala Bagh Jallianwala massacre. In memory of these martyrs Memorial has been built in Jalianwala Bagh. Here the bullet marks can be seen in the walls. Seeing these traces, you can get an idea of ​​atrocities.
Wagah Border
Punjab's Wagah border which separates India and Pakistan. Before the sunset every day, there is Retreat Ceremonial on the Wagah Border. This Sreemani comprises the soldiers of India and Pakistan. To see this, a lot of tourists visit both sides.
Punjabi Food
It is not possible that Punjabi people should be talking about Punjabis and not talking about food. The thing about Punjab's food is different. Tell that the Tandoori method started in cooking from Punjab. Do not forget to taste butter and lassi with sarso da saag on Punjab.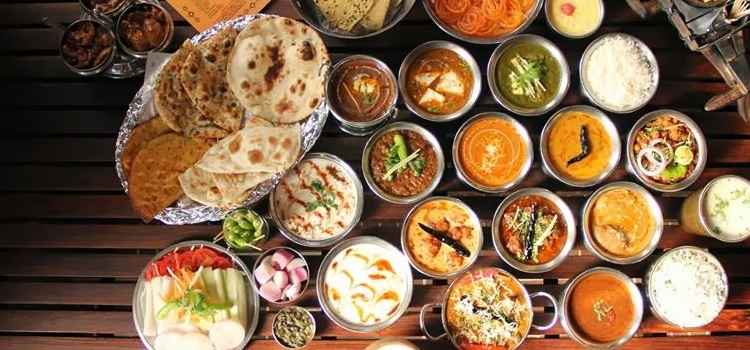 Punjab's shops
Go to Punjab's shops and do not buy it. The shoe here is famous all over the country. Punjabi shots are found in different colors. Apart from this, you are well-loved among the traditional ambrodyry florists. You can take full shawls and scarves. 
Gurdwara, Punjabi Dance
Punjab's dance is quite famous among the people. When people of Punjab make Bhangra then they are made visible. Apart from this, the Punjabi gatka is a part of martial arts. These two traditional dance are performed in different festivals or any party in Punjab. At the same time, there is a traditional dance of Punjab in the gurus too. 
Want to Visit these Popular Places Contact @ Pathankottaxi